Plumbing services
Yard Service Lines
Natural Gas / LP
New Home Construction
Modular / Mobile
Mercury Tests
Water Leaks
We offer a variety of plumbing services for new construction,
remodels and mobile homes.
GET A QUOTE
Water Heaters
Septic Systems
Sewers and Drains

Heating Services
Boilers
Solar
Wall Heaters
Repair & Install
Commercial & Residential
System Upgrades
We offer a variety of Heating Services and products for homes and
businesses, including emergency service and repair when needed.
GET A QUOTE
Furnaces / Forced Air
Hydronic In-Floor
Service

Air Conditioning Service
Sheet Metal Fabrication

Repair & Install
Commercial & Residential
System Upgrades
We also offer Air Conditioning Service, with emergency repairs
available when needed.
GET A QUOTE
Refrigerated Air
Swamp / Evaporative
Air Conditioning Service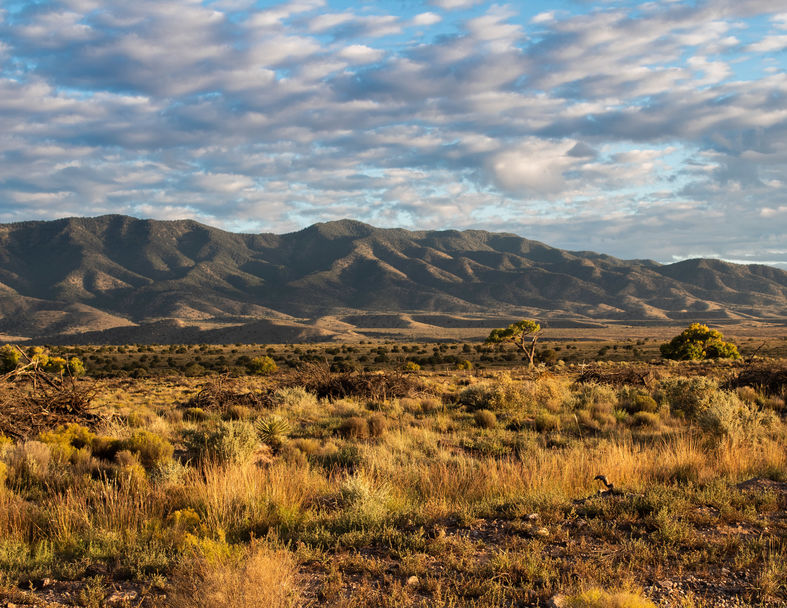 Plumbing Heating & Air Conditioning Services in the Four Corners Area
We are proud to offer the best plumbing, heating, and air conditioning services to the entire four corners area. All of our work is guaranteed and we have fully planned services agreements available for all of our customers. Ask us about our discounts!
Who We Are
Home Plumbing & Heating, a second generation family owned business, has been serving friends and customers since 1974. We offer plumbing and heating service throughout Aztec, Farmington, Bloomfield, Kirtland, and Durango. We service all plumbing and HVAC equipment. All of our work is guaranteed and we have planned service agreements available to meet your needs. We also offer discounts for veterans, senior citizens and churches. We offer some of the most competitive prices for our services in the industry. Trust our highly trained technicians to ensure that your experience will be exactly what you are expecting in the most efficient and affordable way possible. For personalized, quality Plumbing & HVAC service with attention to detail, contact us at Home Plumbing & Heating to schedule an appointment.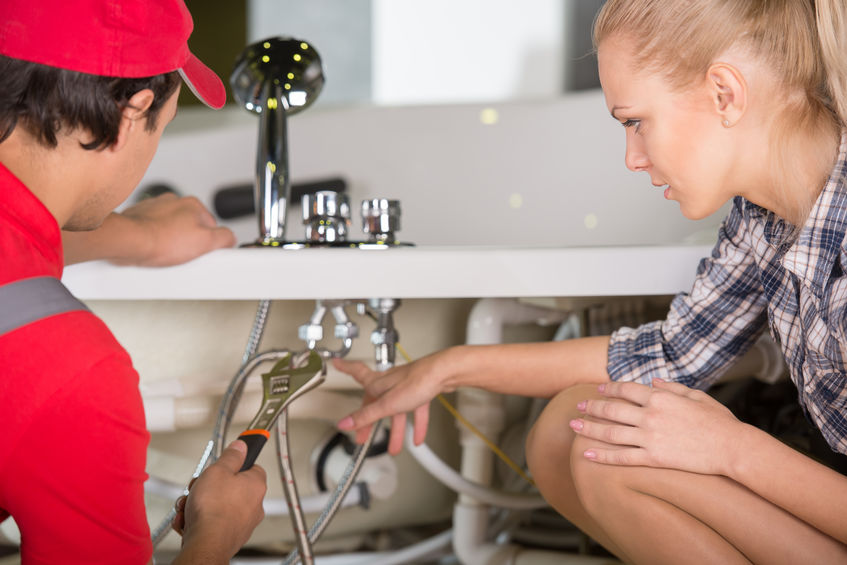 From Blogs
Preventative Maintenance For Winter – Fall is finally here, and with the increasingly cold weather,..
Read More →
Over 45 Years of Experience!
QUICK SERVICE ON AFTER-HOUR EMERGENCY CALLS
Call us today at (505) 334-9353
Meet Our Dedicated Team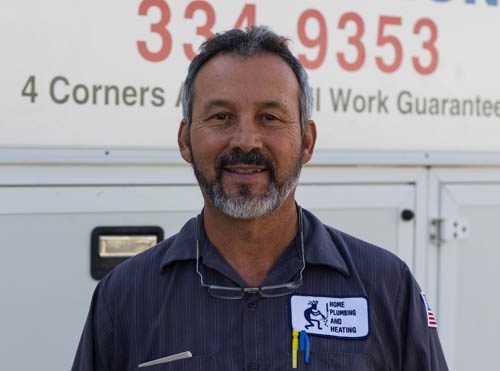 Frank Martinez
Owner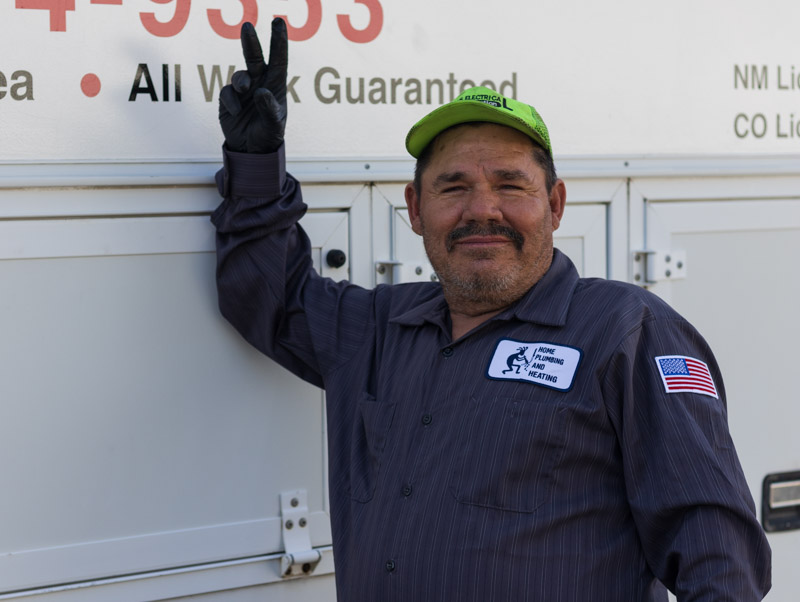 Hector Campos
Tech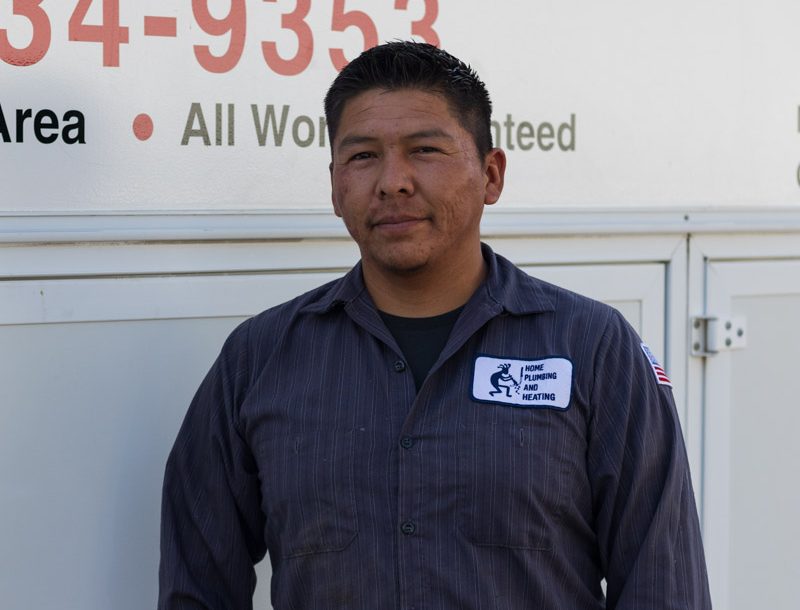 Eldon Brown
Plumbing Technician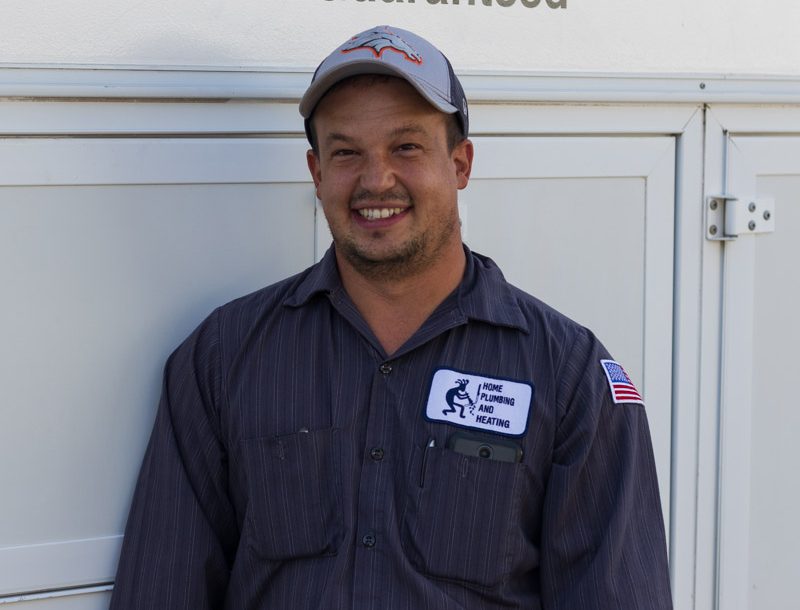 Josh Martinez
Plumbing Technician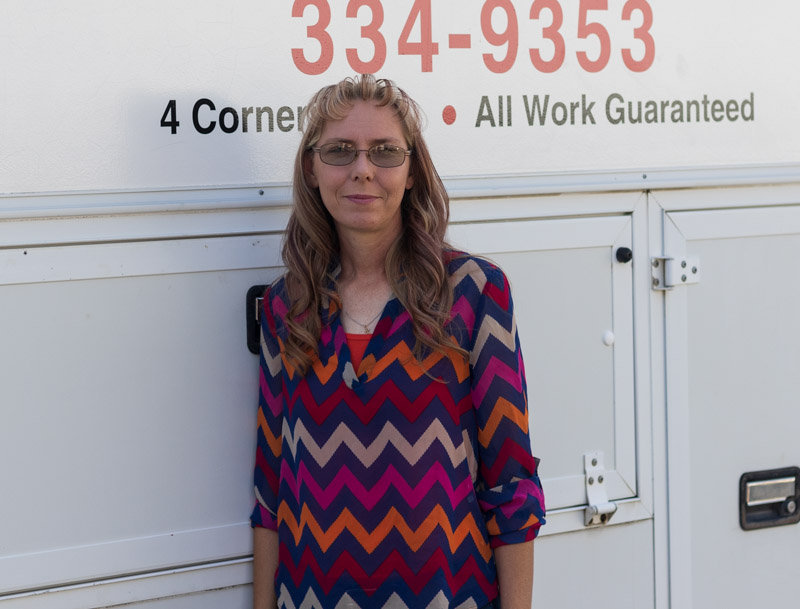 Deidra Florez
Office Staff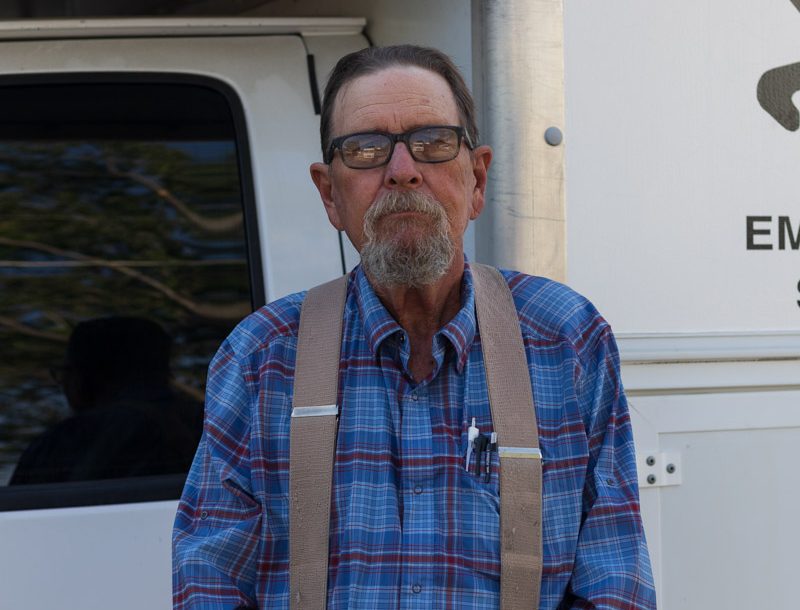 Jerry Link
HVAC Technician
Request a call back
Please submit your details and we'll be in touch shortly.
What Our Customers Say
The timeliness, problem resolution, and professionalism from this company I give five stars! The tech that came out was a very nice and courteous employee!
We had an emergency issue with the toilet piping underneath the house. Home Plumbing Heating came out right away. Eldon worked hard to determine the real issues and realized it was a much more extensive job. He did an outstanding job, explaining the issues to us and fixed it perfectly. Thank you so very much.
The guy that came was a great guy. He was friendly, worked hard, and did everything I needed to do, and asked the right questions. He wasn't just quick about it, he cleaned up his mess and did a fantastic job! i highly recommend Home Plumbing, my experience was excellent.
Home Plumbing did an excellent job! The Workmanship was great!