Meet Our Dedicated Team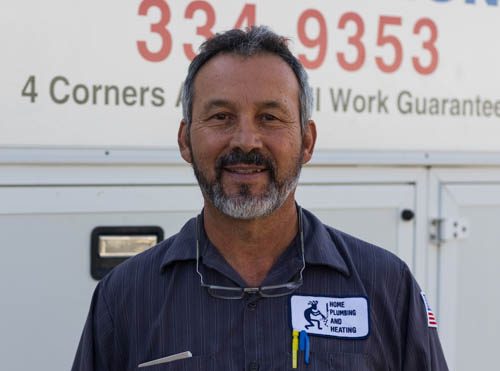 Frank Martinez
Owner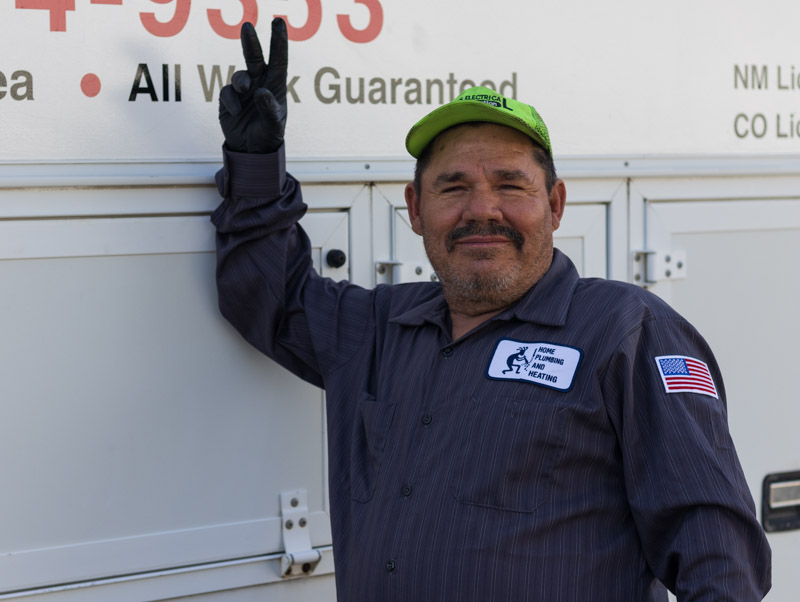 Hector Campos
Automotive Techician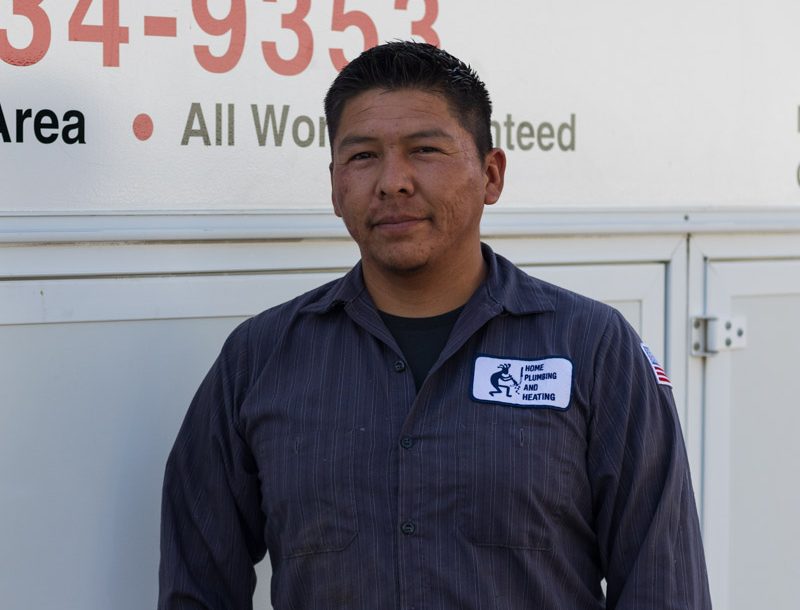 Eldon Brown
Plumbing Technician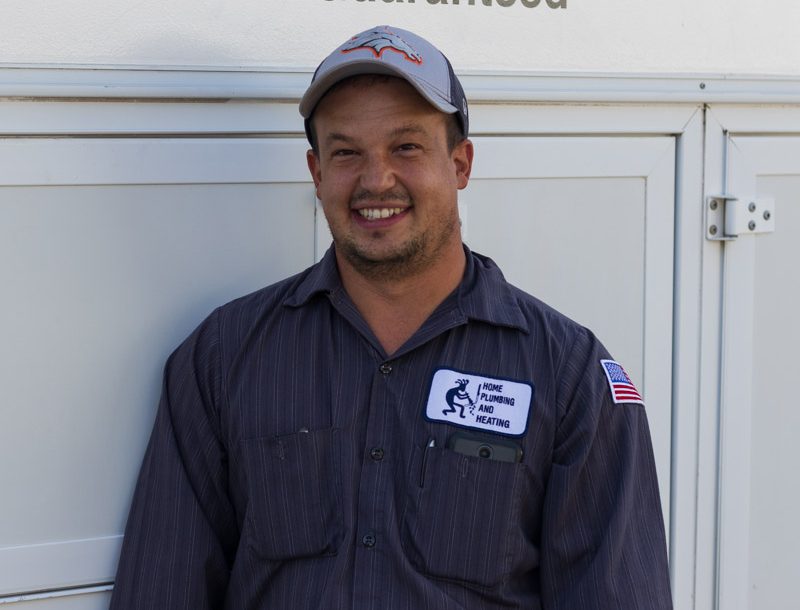 Josh Martinez
Plumbing Technician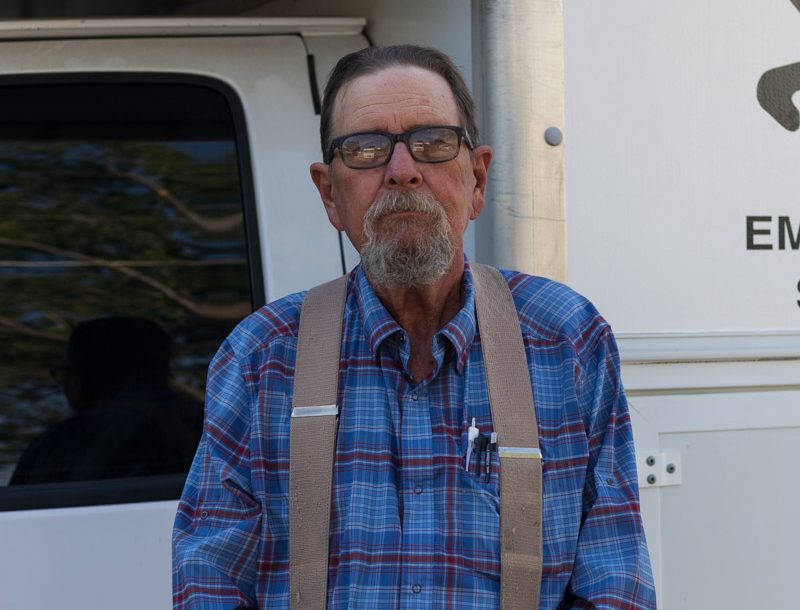 Jerry Link
HVAC Technician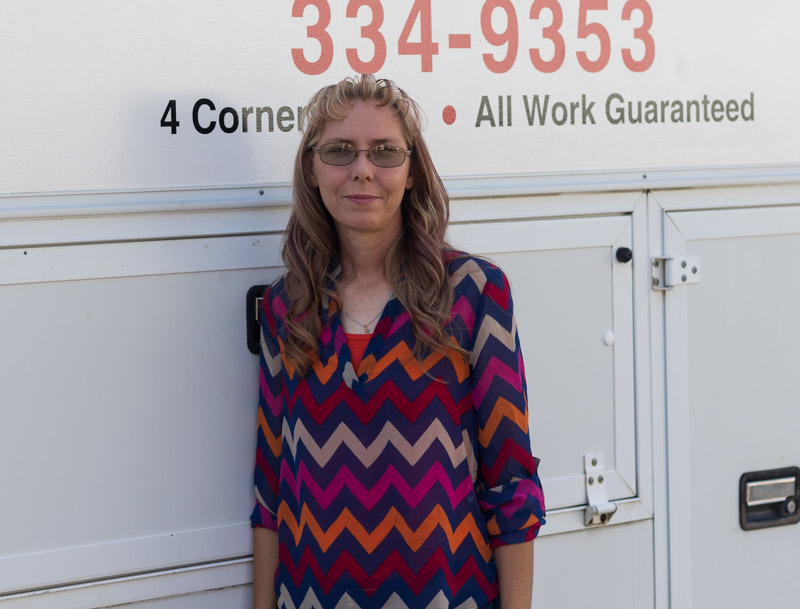 Deidra Florez
Office Staff
Who We Are
Home Plumbing & Heating, a second-generation family-owned business, has been serving friends and customers in the entire four corners area since 1974. We service all plumbing and HVAC equipment. All of our work is guaranteed and we have planned service agreements available to meet your needs. We also offer discounts for veterans, senior citizens and churches. We offer some of the most competitive prices for our services in the industry. Trust our highly trained technicians to ensure that your experience will be exactly what you are expecting in the most efficient and affordable way possible. For personalized, quality Plumbing & HVAC service with attention to detail, contact us at Home Plumbing & Heating to schedule an appointment.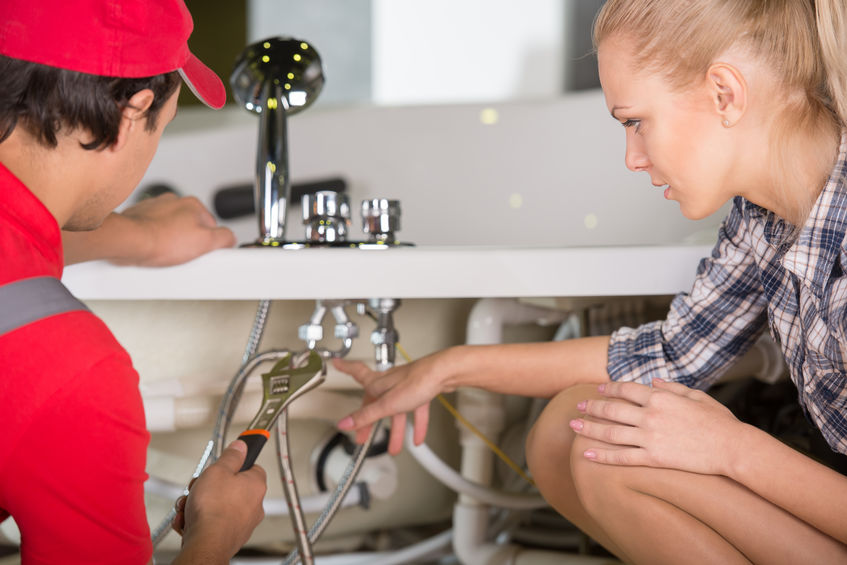 What Our Customers Say
My best friend lives in Farmington and recommended this company to me, I am looking to move to Aztec from Albuquerque soon, and Home Plumbing is going to be my first call to hook up all of my appliances as well as any problems I have! Her water heater busted right before she left town to go camping, and they came within the hour, and not only replaced the water heater, but also replaced the flooring that the water had ruined and it looks like nothing happened! I have never heard of them before, but their willingness to go above and beyond for their customers really impressed me.
We had an emergency issue with the toilet piping underneath the house. Home Plumbing Heating came out right away. Eldon worked hard to determine the real issues and realized it was a much more extensive job. He did an outstanding job, explaining the issues to us and fixed it perfectly. Thank you so very much.
Friendly and professional service on the phone, they sent someone out the same day I called. He diagnosed and repaired my vent issue & cleaned up after my last plumber in under an hour. They charged me a very fair amount. I will use them again.
Ignore the other reviews about this place being overpriced. I have had three separate plumbers on three separate occasions from three of their competitors come to my house and without a doubt, they charged me the least and gave me the best quality of work. Their technician was friendly took the time to explain things to me, and taught me more about my tankless water heater than I ever knew. They had a delay in getting to me and made it a point to let me know what the delay was and were all very kind and professional from start to finish. After this experience, I won't be shopping around for plumbers anymore. I will stick with home plumbing and heating.
Request a call back
Would you like to speak to one of our advisers over the phone? Just submit your details and we'll be in touch shortly. You can also email us if you would prefer.